The College of Arts and Sciences partners with the Texas A&M Career Center to provide full-service career preparation and placement support.
Our career services staff help undergraduates, graduates, and former students move forward towards rewarding and impactful careers.
We are in it for the long-haul with our students.
Career Center Services
Student workshops and events covering resumes, career fields, networking and more

Personalized, one-on-one career advising

Career fairs and employer information sessions

Career panels and networking opportunities

Access to exclusive job board and online resources

Facilitation of employer connections to talent

Professional and graduate school application advising and support
Graduates from the College of Arts and Sciences programs are highly sought-after talent. Employers know that our graduates are citizens of character, highly skilled, knowledgeable, and ready to take on the most pressing challenges of today and tomorrow.
Career Services will be with you every step along the way.
Career Center Office Locations
Main Office:
209 Koldus Building
(979) 845-5139
General email: cc_advisor@tamu.edu

Satellite Office(s):
109 Eller O&M Building
(979) 458-2062
Career Center Staff
Associate Director
Career Services, Arts, Social Sciences & Humanities (ASH)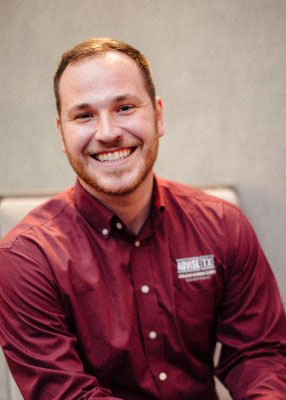 Senior Career Coordinator
Arts, Social Sciences, & Humanities (ASH)
Career Coordinator
Physical & Life Sciences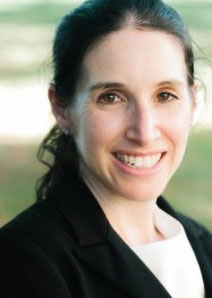 Resources
Texas A&M Career Center Online Resources for Aggies
HireAggies: 

HireAggies is the online career management system for Texas A&M University's current and former students. Through the system, you can access job and internship opportunities, create a profile, connect with recruiters and use exclusive online tools for career assessment, job searching, resume building and interview preparation.

Online Tools Exclusively for Aggies

  




The Career Center provides exclusive 

access to these tools

 for students and former students:




Career assessment & exploration: Sigi3, Career Finder, Firsthand




Resume review: Vmock




Job search: CareerShift, GoingGlobal




Interview Prep: Virtual Mock Interview

Career Center Handouts
Access our comprehensive Aggie Career Success Handbook, resume writing guides and examples, and many other resource documents on career-related topics.
Career Advising
Drop-in Advising
All majors  
Meet via Zoom with the advisor on duty for a 15-20 minute conversation.
Monday - Friday
8:30am - 11:00am and 1:30pm - 4:00pm
College of Arts and Sciences Majors
Meet via Zoom with a CAS career advisor for a 15-20 minute conversation.
Friday
8:30am - 11:00am
Summer Drop-in Advising Hours 
(May-August)
Monday - Friday
1:30pm - 4:00pm
Note: When classes are not in session (i.e., semester breaks, faculty and staff holidays, etc.), please contact (979) 845-5139 to confirm drop-in advising availability.
Career Advising Appointments
Virtual and in-person pre-scheduled appointments are available to meet with a career advisor who serves your major!
Or, call the Career Center at (979) 845-5139.
Professional School Advising
Current and former students pursuing professional education in medicine, veterinary medicine, law, dentistry, nursing, pharmacy, and other health professions receive assistance with professional school selections, the application process, essay reviews, volunteer opportunities, and more. 
Events
Arts and Sciences Career Fair
This two-day event takes place in the Fall and Spring and brings employers and graduate programs to campus to recruit graduate students, undergraduates and former students. Day 1 features opportunities for students in the arts, humanities and social sciences. Day 2 features opportunities for students in mathematics & statistics, and the physical, natural and health sciences. All majors are welcome to attend this and any other career fair at Texas A&M (unless otherwise specified).
Full Career Center Calendar of Events
See the full schedule of all career fairs, programs and employer information sessions.